Our seeds are local & ecological
From our local production to your doorstep, find out how we can help you achieve the results you expect.
Our mission

Terre Promise is a local artisanal seed company that produces ecological seeds of rare or endangered vegetable varieties.
Our cultivation philosophy
We produce seeds from rare and ancient garden plants. All our seeds are open pollinated and not genetically modified nor patented. They are grown ecologically, without any pesticide or synthetic fertilizer.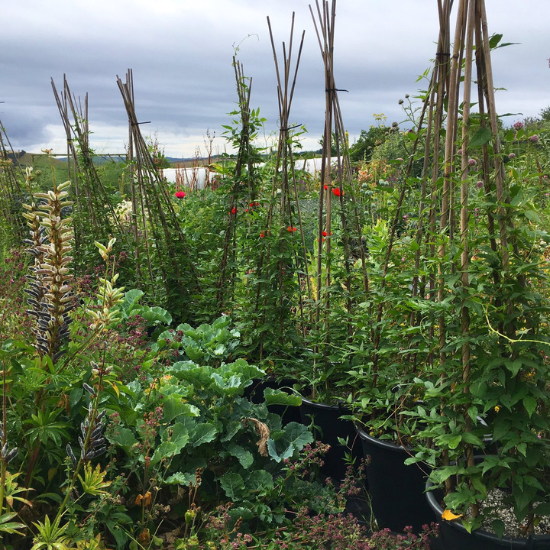 If you want advice, we invite you to come and meet us at the Seed Festivals or at the public markets.