Seed challenges and prospects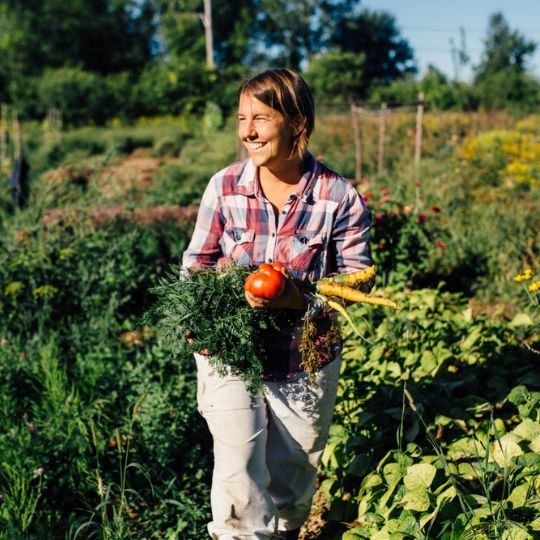 Seed challenges and prospects
This workshop is meant for people who already attended the Level 1 workshop, or those who already have good seed saving knowledge.

Topics discussed: Pollination, flower anatomy, hand pollination techniques, biennial winter storage, choice of seed crops, dormancy breakage techniques, how to breed new varieties.
RETURN AND EXCHANGE
For the return of a purchased product: if you are not satisfied with your product or if you think there is an error in your order, do not hesitate to contact us at any time by email.