Permaculture at terre promise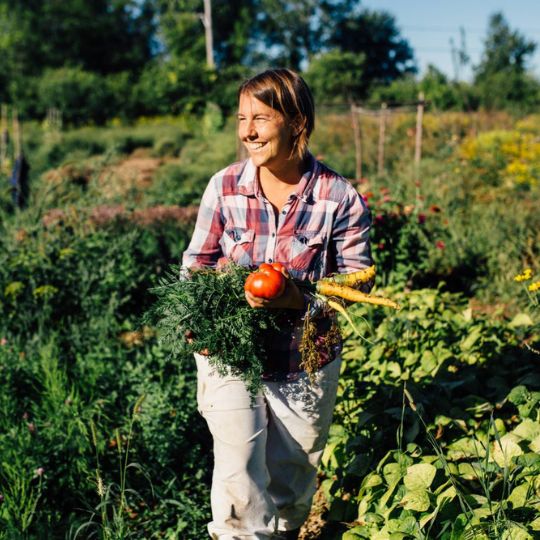 Permaculture at terre promise
Permaculture and agrology might be approaches that, in the upcoming years, might help solving pressing issues like climate change, soil erosion, biodiversity loss, and many more.

This conference uses Terre Promise as a case example. It includes presentation of our no-till permanent bed technique, efforts to protect pollinators and beneficial insects, and the obstacles and challenging of non-mechanized/manual agriculture.
RETURN AND EXCHANGE
For the return of a purchased product: if you are not satisfied with your product or if you think there is an error in your order, do not hesitate to contact us at any time by email.